Elevate Your Space with Stylish

and Functional Roman Shades for Homes and Workplaces
Manhattan Shades – A Company Known For Top-Quality Roman Shades Services in NYC
Get The Perfect Long-Lasting
Window Covering Solution in NYC
Are you looking for a window covering that would last a long time? Why don't you call Manhattan Shades for the well-known window treatment – Roman Shades? Roman shades are considered long-lasting window coverings because they are made of durable materials like cotton, silk, or linen. Our Roman Shades are also highly customizable, meaning we can design a shade to fit any window size or shape, making them a perfect fit for any room. Additionally, they are easy to clean and maintain, which helps to extend their lifespan. Our Roman Shades offer a timeless, classic look that never goes out of style, making them a great investment for any home.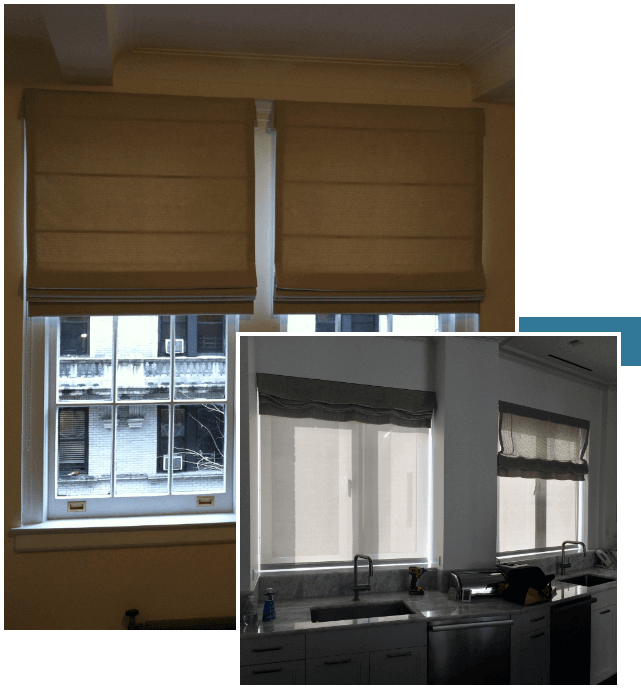 Discover the Unique Benefits
of Roman Shades for Your Windows
Roman shades are different from other window coverings in a few ways.
Manhattan Shades' Roman shades provide an elegant, versatile, and practical window covering option for your home or office space. Call us now! Add Roman shades to your windows and enjoy the numerous benefits they offer.
Roman Blind Installation Company in NYC
Manhattan Shades Offers

Various Types of Roman Shades in NYC!
Roman shades are an elegant and functional window treatment that has been popular for centuries. There are various types of Roman shades available in the market that you can choose from based on your preferences and budget.
Manhattan Shades offers a variety of Roman Shade styles for your home or office. Whether you prefer the simplicity of flat Roman shades or the elegance of hobbled shades, there is bound to be one that suits your preferences and requirements. Manhattan Shades is popular now for many homeowners and interior designers for our Roman Shades that offer versatility and timeless appeal.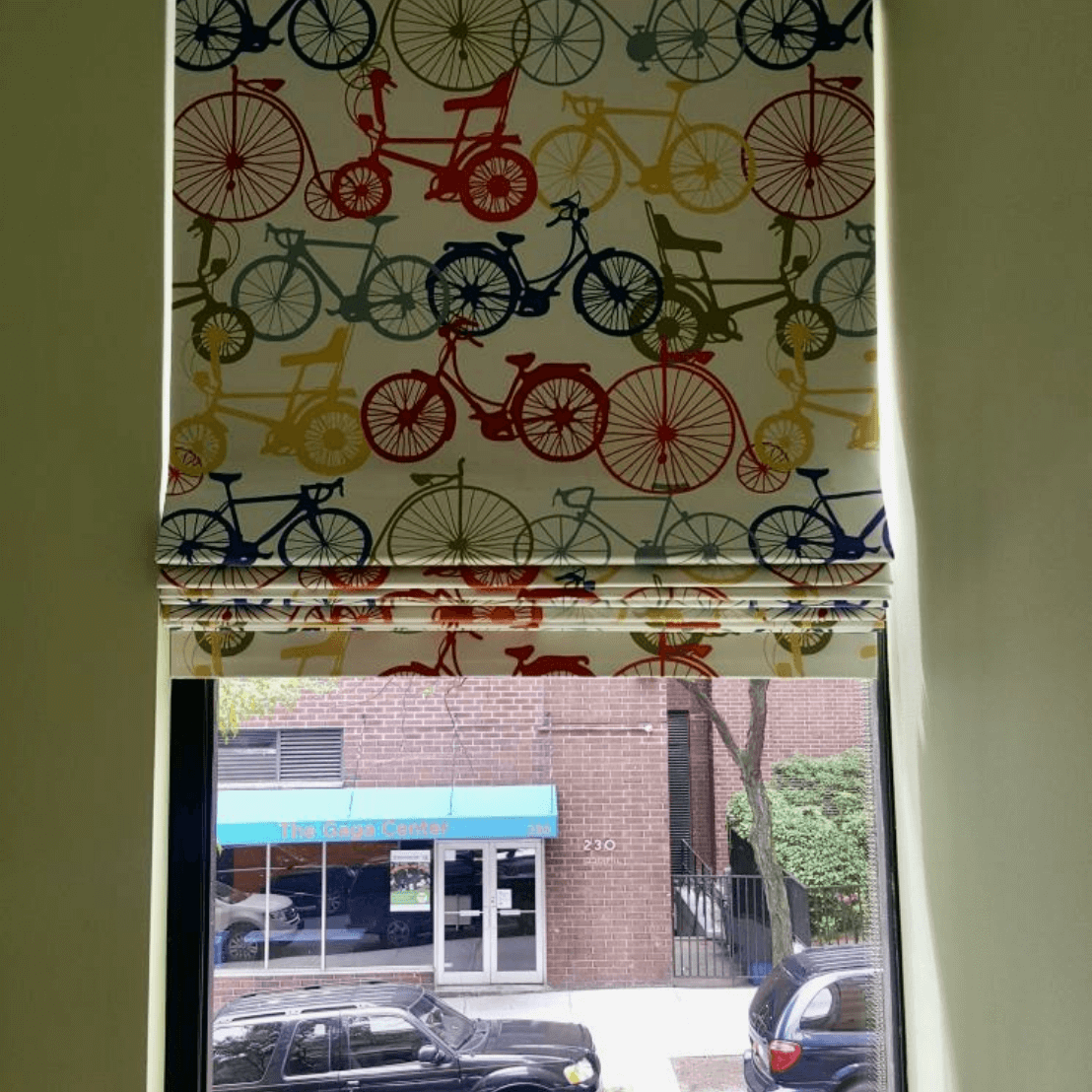 The Perfect Choice for Excellent Roman Shades
If you want to add a touch of elegance and sophistication to your home or office, then Manhattan Shades' Roman Shades are the perfect solution. Our shades come in a wide range of fabrics and colors to suit any decor style. They provide excellent light control and energy efficiency. Additionally, our high-quality shades are durable and built to last. At Manhattan Shades, we pride ourselves on our commitment to customer satisfaction. From start to finish, we try to provide great service. So why wait? Choose Manhattan Shades for your Roman Shades purchase and transform your space into a comfortable oasis.