Custom-Made Blinds And Shades
Create a Personalized Look with

Our Custom Made Blinds & Shades Services

in NYC
Perfect Custom Made Blinds &
Shades For Your NYC Property
Manhattan Shades's Custom Made Blinds & Shades service is now available in NYC. We offer the perfect window treatment that enhances your property's overall ambiance. Our professionals ensure that every shade and blind match your needs and specifications. With our superior materials, innovative designs, and expert installation, we can provide the best custom-made blinds and shades without being heavy on your wallet. From elegant roller shades to luxurious Roman blinds, we have the latest trends and classics. You can also utilize our Free At-Home Consultation and upfront pricing, to customize your blinds and shades in no time.

For custom-made blinds and shades service in NYC, give our professionals a call.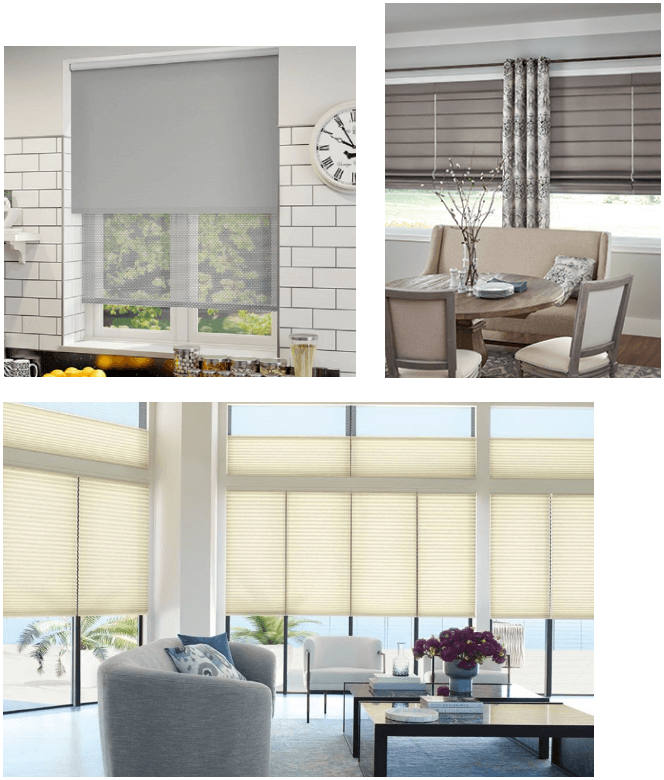 Get Your Custom Made Blinds & Shades
From Our Variety Of Customization

Services in NYC
We Offer Free At
Home Consultation
We offer a complimentary Free At-Home Consultation service to your doorstep in NYC. Our experienced design consultants will visit your home, understand your needs and preferences, and discuss your ideas. We'll guide you through our extensive range of custom-made blinds and shades of different materials, colors, and designs. Our Free At-Home Consultation ensures you receive the best advice, inspiration, and experience. At Manhattan Shades, we ensure:
What makes custom-made blinds and shades better than ready-made options?
Custom-made blinds and shades offer precise measurements, tailored designs, and superior-quality materials, ensuring a perfect fit and enhanced aesthetics for your windows.
Can I see samples of materials and designs before making a decision?
We provide a wide range of material samples and design options during our consultation, allowing you to visualize and choose the best options for your space.
Do you provide installation services?
We offer professional installation services performed by our experienced team to ensure your blinds and shades are properly and securely installed.
What is the warranty on your custom-made blinds and shades?
We offer a warranty on our products, which varies depending on the specific blinds and shades you choose.
Can I request a free estimate for my custom-made blinds and shades project?
We provide a free estimate after thoroughly measuring your windows and discussing your requirements during our consultation.
Transform Your Windows with Our Custom-Made Blinds & Shades Installation in NYC
Contact us today to schedule your free consultation and discover the endless possibilities for enhancing your space with our custom-made blinds and shades in NYC.