Make Your Windows More

Practical & Versatile with Roller Blinds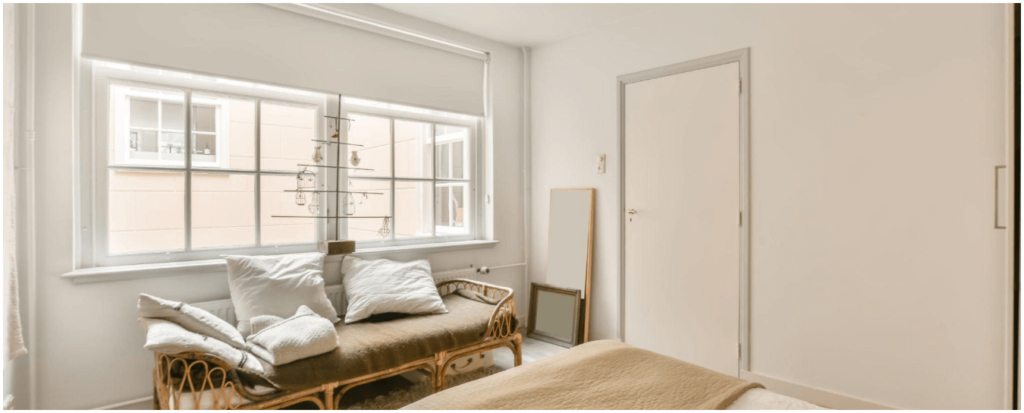 Roller blinds are highly durable & practical. The fabric material is heat treated to seal the weaves together. Most roller blinds have fabric types that are chemically treated, which makes them fade-proof. The chemical treatment ensures that the fabric doesn't fray when rolled up. It makes these fabrics an ideal choice to be rolled around a tube or cylinder. The seams and hems remain ultra smooth, whereas the tube fitted horizontally runs along the window's width. A sidewinder chain mechanism turns the cylinder installed with a retaining bracket, allowing you to roll or unroll the laminated fabric easily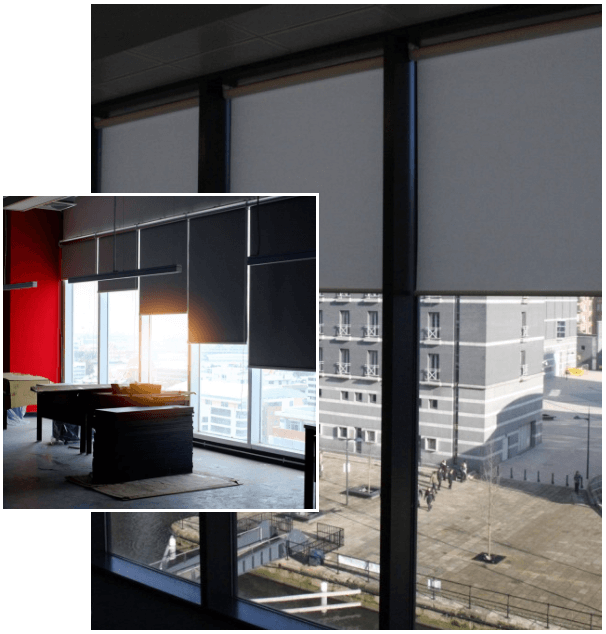 The Benefits of
Installing Roller Blinds in NYC
Roman Blind Installation Company in NYC
What Are the Different Ways to Hang Roller Blinds?
Roman Blind Installation Services in NYC
Single Roller Blinds

vs Double Roller Blinds
Single roller blinds contain one layer of fabric, whereas double roller blinds use independent layers, often making them versatile. You can raise one layer in most double roller blinds and keep the other closed. Both blinds offer varying degrees of light control and privacy based on the type of fabric chosen. With double roller blinds, you get additional light control and privacy features. You can easily adjust the position of the sheer and block-out layers according to your preference and can quickly achieve different levels of privacy and light control. While single roller blinds offer a level of insulation, double roller blinds offer great resistance to heat flow. It makes them an ideal choice to prevent heat loss during colder seasons and offer improved energy efficiency during harsh summer days.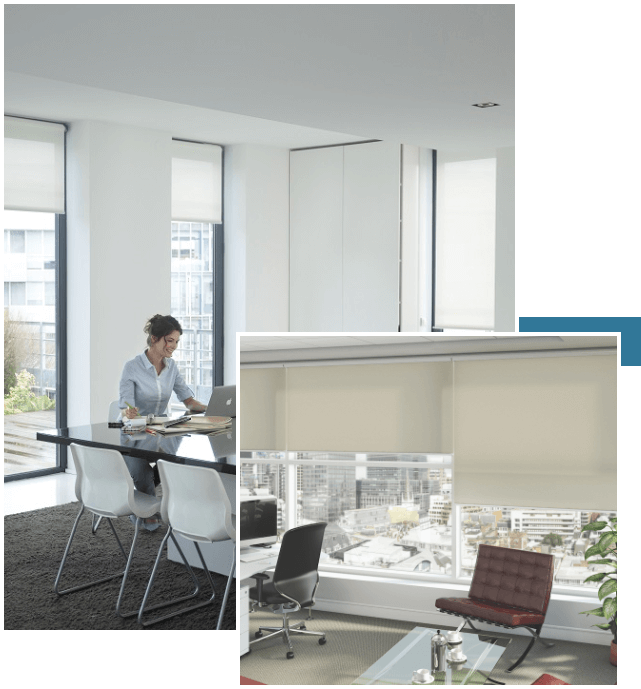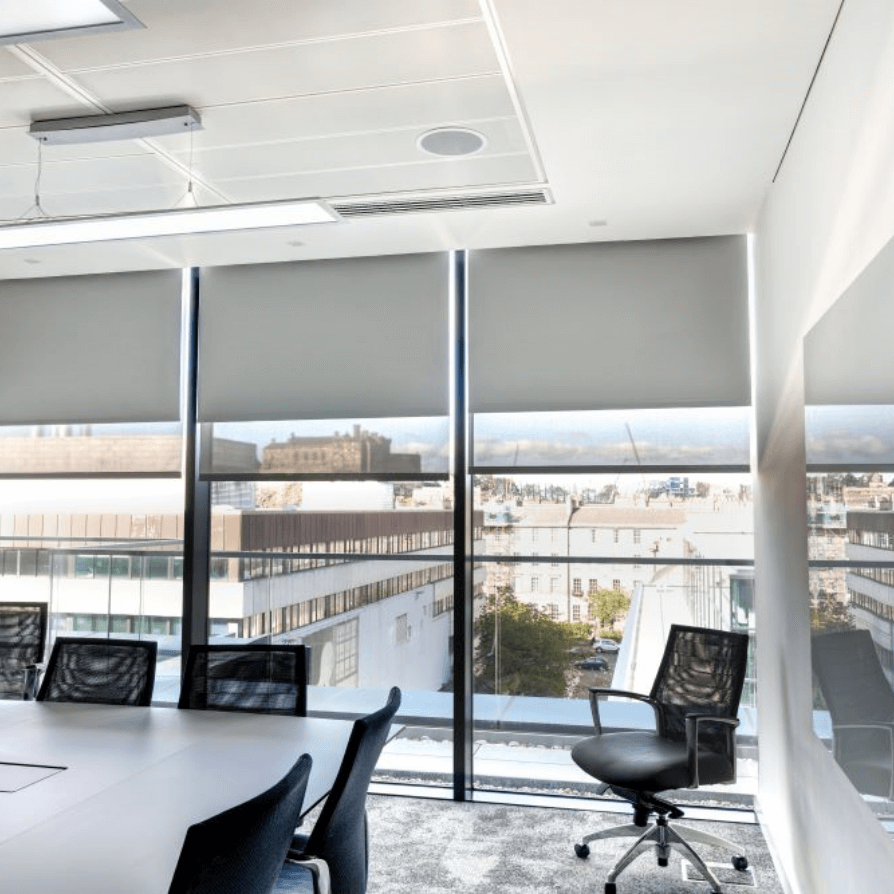 Roman Blind Installation Services in NYC
Why Choose Manhattan Shades for Roller Blinds Installation in NYC?
Manhattan Shades is a reliable company for blinds, shades, and window treatment solutions. We offer top-of-the-line blinds & shades for your residential & commercial premises. We have been in the business of blind installation for many years, and our experienced staff is trained to help you with a variety of window treatment solutions. Whether you want one to block out the sun's harsh rays or window treatment to prevent heat loss, our professional teams are second to none. 
Need a window treatment in NYC? Call Manhattan Shades for the best blind & shade options. 
Do roller blinds keep the heat contained?
Yes! Roller blinds are designed to fit tightly into or against your window, which blocks the sunlight and cold drafts from entering or escaping through your windows. Although it depends on how perfectly your window is sealed off, many other factors contribute to retaining the heat within the room. We have manufactured roller blinds for decades which can prevent heat loss for good. 
How do I clean my roller blinds?
Every roller blind we install is easy to clean and can be kept well-maintained. To keep your blinds looking fresh in appearance, refer to our handy guide on cleaning blinds & shades, which you can easily get from our roller blind installation service in NYC when they visit you. 
Are roller blinds safe to keep around children?
Yes, all our blinds are safe for children and follow The European Standard for internal blinds. We are always ready to provide you with awareness of the risks of loose blind cords and how they can be unsafe for your child. We are always available to provide you with complete information & advice on how to keep the roller blinds in perfect condition. Need information? Feel free to contact our roller blind company in NYC at any time.