Experience the Contemporary Sophistication

of Ripple Fold Drapes in NYC
Are you looking for a window treatment that combines versatility, elegance, and functionality? Then ripple fold drapes are for you.
Ripple fold drapes have gained popularity among commercial and residential clients due to their sleek look and modern appearance.
Manhattan Shades are selling and installing a wide range of gorgeous ripple fold drapes. Check our collection, choose your favorite drapes, and leave the rest to us. We will deliver drapes, and our team will install them free of cost. Our products and services are available all over NYC.
Decorate Your Space With
Our Ripple Fold Drapes - Manhattan Shades
Ripple fold drapes are wide and known as wave fold drapes or s-fold drapes. Unlike traditional drapes, ripple fold drapes feature uniform fold, even spacing, that remains the same when opened or closed.
Our ripple fold drapes are made of the best quality fabric, including silk, linen, and synthetic blend. They are available in gorgeous patterns and a wide range of colors, allowing you to personalize your space and complement your home decor.
Whether you need a bold and dramatic statement or a soft and airy feel, you will get endless customizations at Manhattan Shades. Call us today and book an order for your favorite ripple fold drapes in NYC.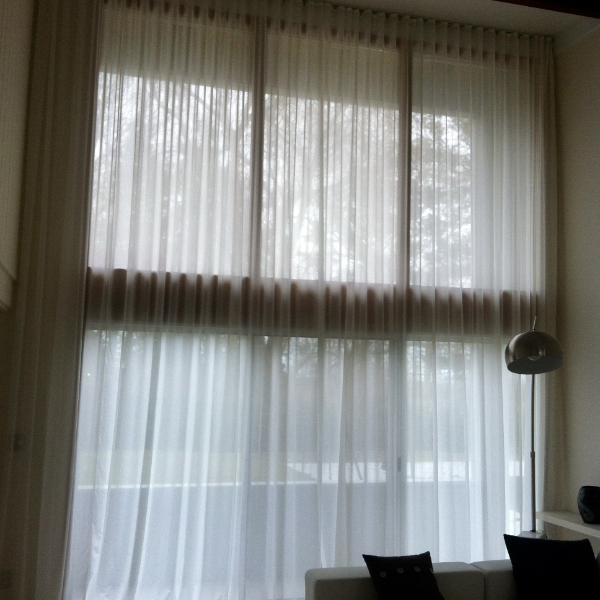 Advantages of Ripple Fold Drapes
Ripple fold drapes are a preferred choice for those who need to create a fashion statement at their place. These drapes are not only classy but accompany numerous benefits, including:
Ripple fold drapes are available in versatile design options. You can get customized ripple fold drapes to complement any interior.
Roman Blind Installation Services in NYC
Maintenance Tips for Ripple Fold Drapes
If you want your ripple fold drapes to maintain their appearance and stay functional for a prolonged time, here are some maintenance tips that would be helpful for you to take care of your ripple fold drapes:
Follow the instructions carefully to increase the life span of your drapes. If you need any kind of assistance, you can call us anytime. Our experts are always ready to answer your queries.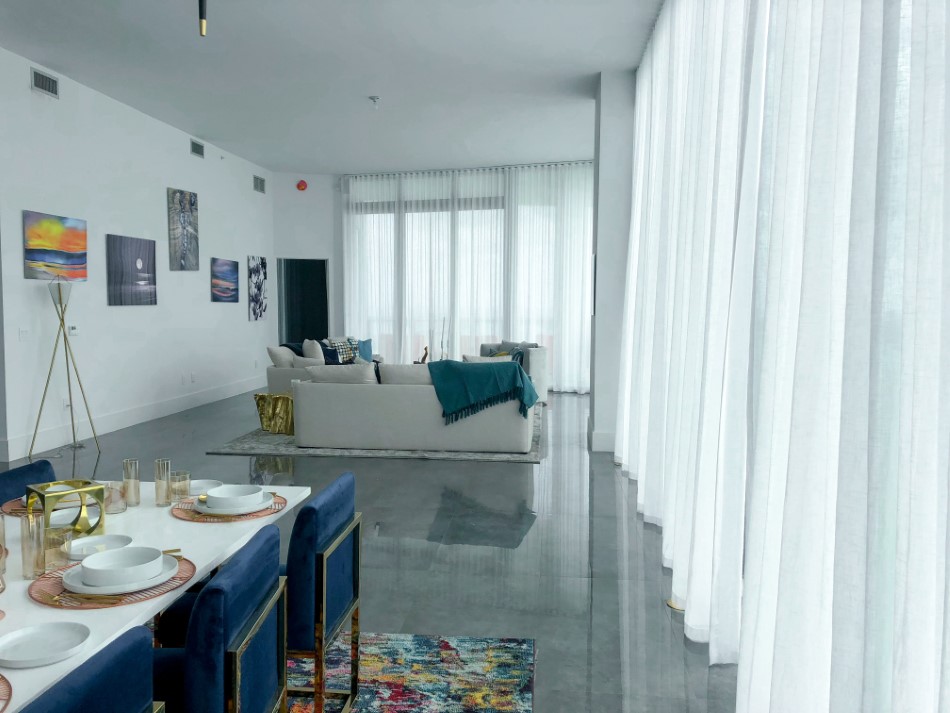 Buy Ripple Fold Drapes From
Manhattan Shades

& get Them Installed For Free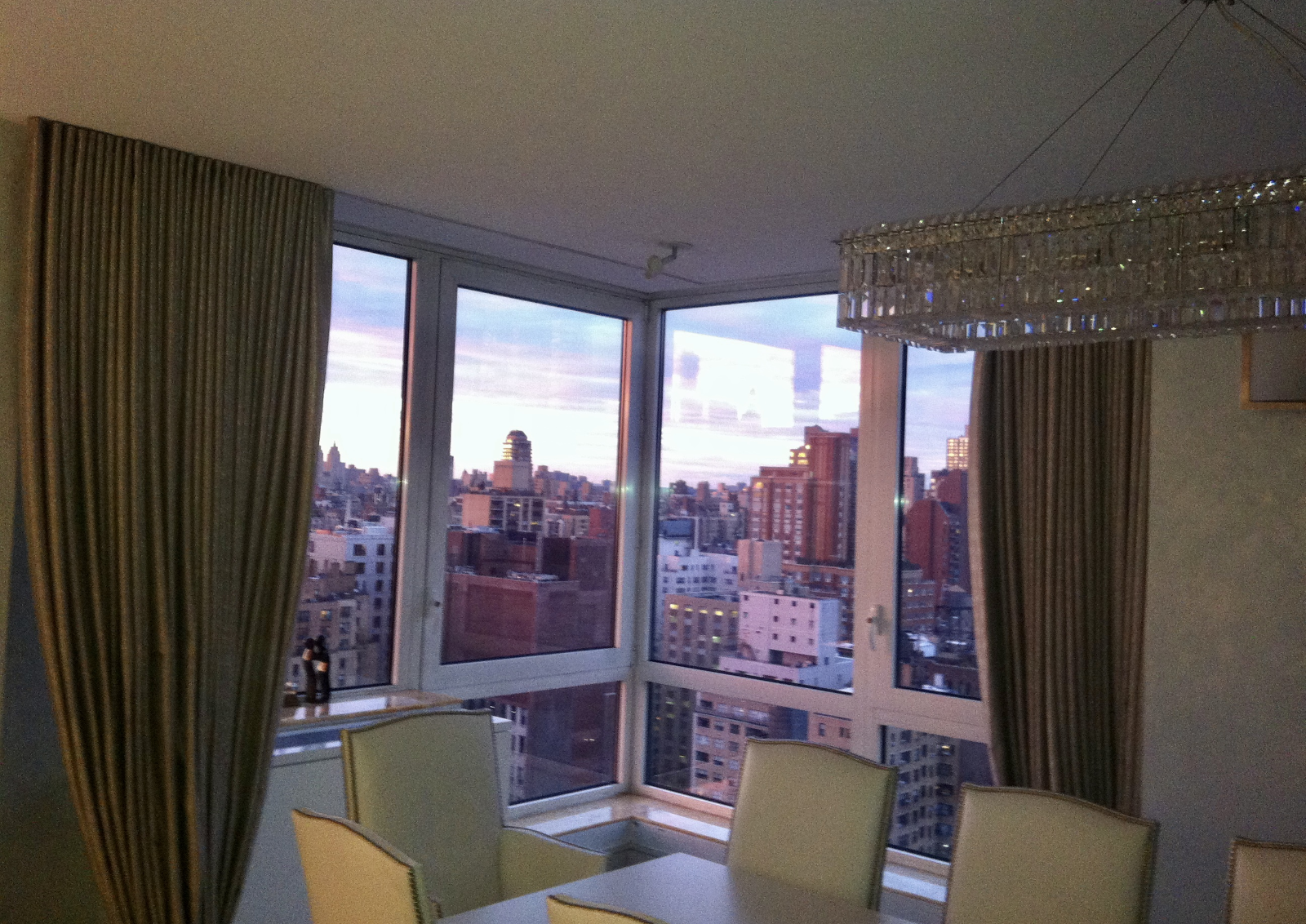 If you are looking to enhance the aesthetic appeal of your window with some classy and elegant drapes, Manhattan Shades are your go-to place. We offer a wide range of fine-quality ripple fold drapes to elevate the elegance of your place.
Do you know the best part of buying drapes from us? We offer free installation with all of our products. Our team will come and take the precise measurements of your windows and cut the drapes accordingly for the best fit. When they get ready, our experts will come to your place and install them for you.
Buy your favorite ripple fold drapes from us and enjoy the hassle-free installation in NYC.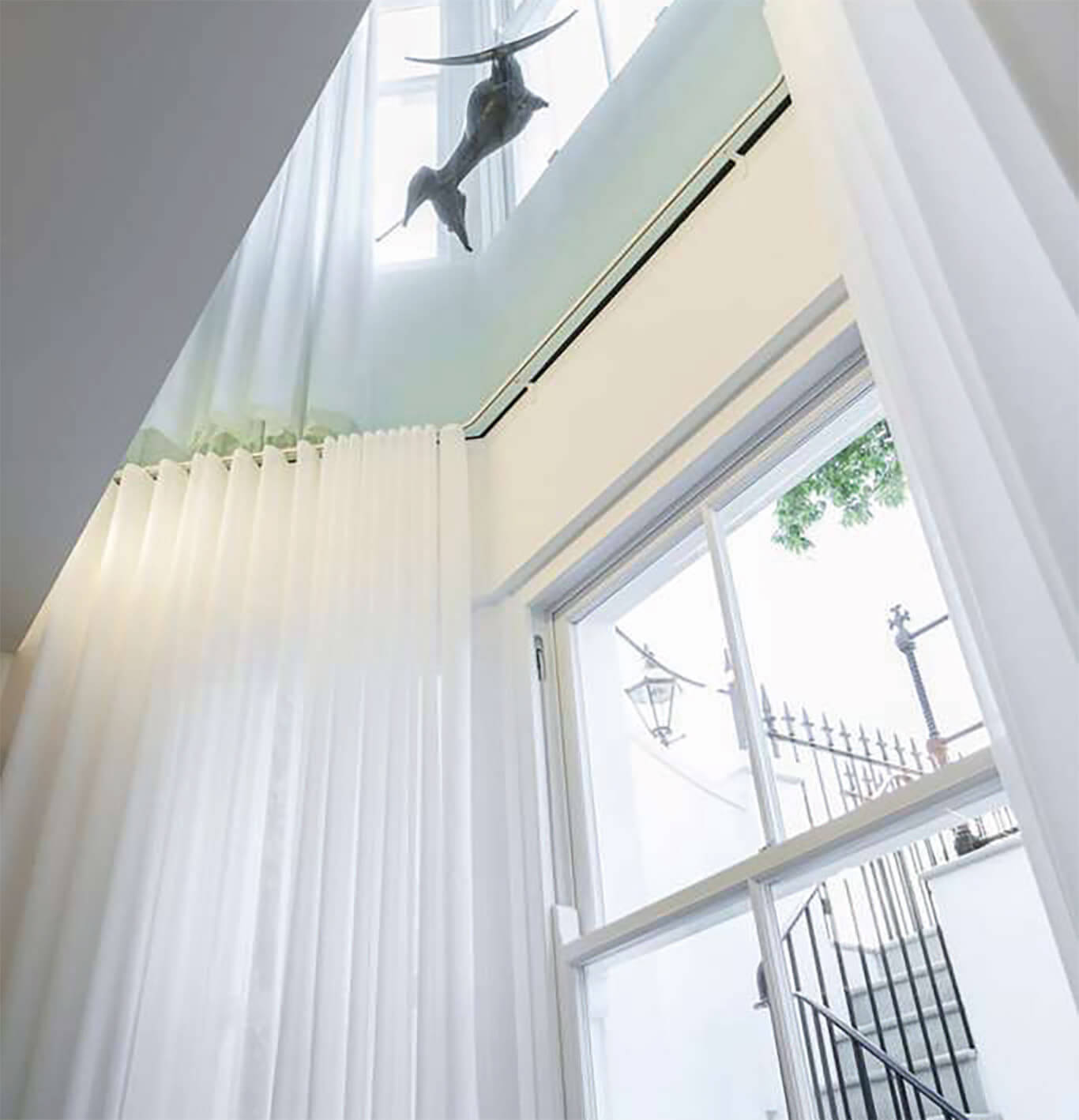 Roman Blind Installation Services in NYC
Why Choose Us For Buying Ripple Fold Drapes in NYC?
At Manhattan Shades, we know the urge to find the right curtains, blinds, or drapes for your windows that are not only functional but match your interior as well. Keeping your needs in mind, we create perfect window pieces designed to meet your requirements and provide practical benefits.
What sets Manhattan Shades apart is our commitment to high-end customer service. Our team ensures to cater to your needs and offers free installation with every product. We prioritize the durability and quality of our products. Our drapes are highly functional and allow effortless gliding on the track. This makes them an ideal choice for large windows.
Experience the elegance and convenience of ripple fold drapes with Manhattan Shades. Browse our collection, discuss your specific needs with us, and get the perfect pair of curtains for your windows. For more details, contact us now.