Style Up Your Windows
with Classy Window Shades
in NYC from Manhattan Shades
Do you need classy window shades to cover your windows while complementing your interior decor?
Manhattan Shades specialize in window shades, shutters, blinds, and drapes.
We deliver shades and provide free installation services all over NYC.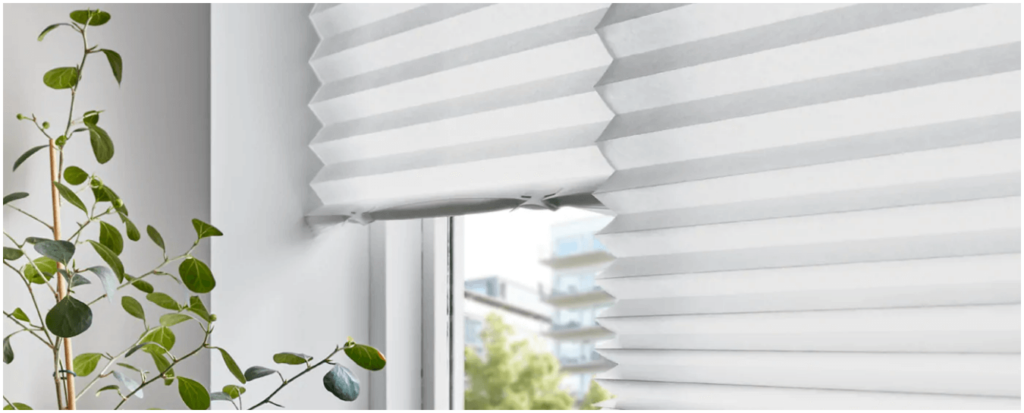 Stylish, Functional, and Affordable Solutions
Discover the Ultimate Window
Shades Collection at

Manhattan Shades
At Manhattan Shades, we have a huge collection of window shades available. Shades are a luxury cum need. They cover your windows, protect your home and furniture against harsh sunlight, and never fail to add an elegant appearance to your home. Whether you have large windows, curved windows, or any other-shaped window, you can get shades from us. We work closely with our clients to create bespoke shades for them. If you need stylish, elegant, and affordable shades in NYC, Choose Manhattan Shades.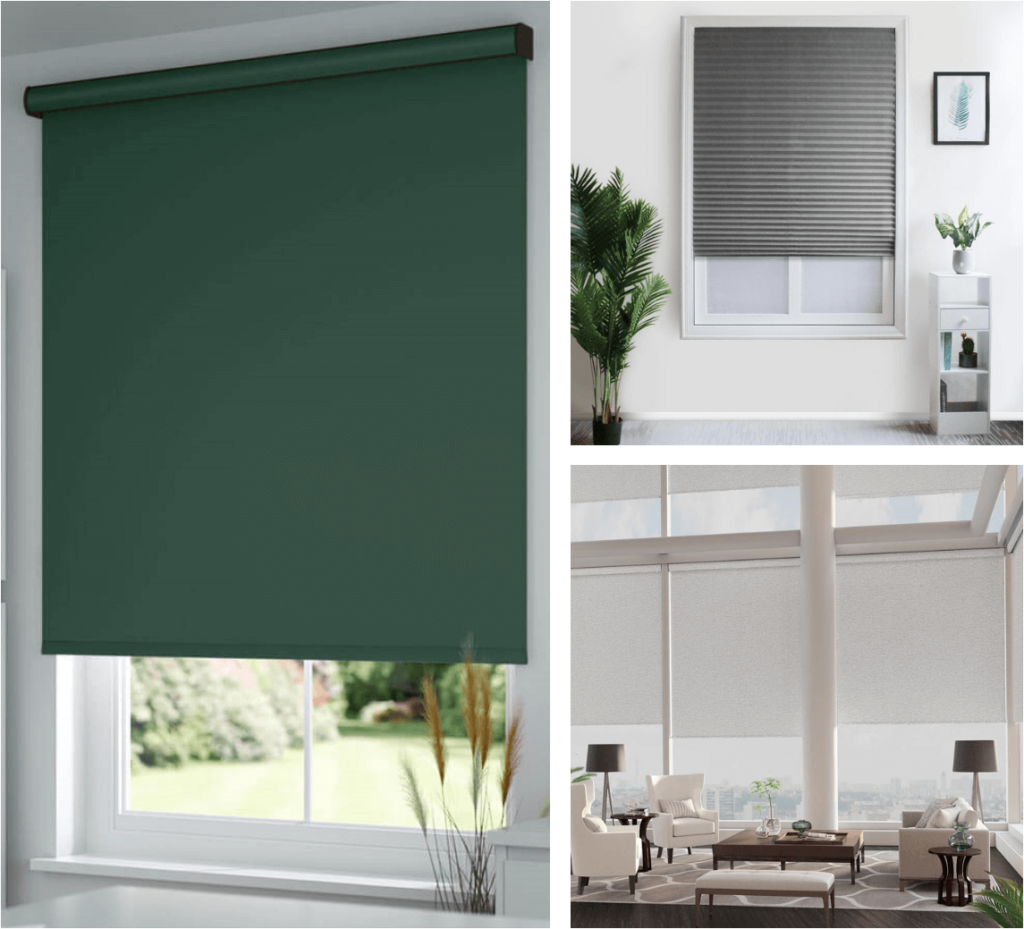 We Offer Free Shades
Installation Service
At Manhattan Shades, we believe in providing a hassle-free experience. When you buy shades from us, we offer complimentary measurements and installation services. Now no need to buy shades from one place and search for shades installers somewhere else. We have expert installers in-house who will take accurate measurements and install shades flawlessly. Call us today and explore our broad range of shades and take advantage of free installation services in NYC.
Our
Windows Shades

Collection
Explore our range of window shades and find the perfect one for your home.
Colorful and Stylish

Shade Options
Now install your desired shades in every room that perfectly complement your interior. We have shades available in almost every color with multiple design options.
If something does not match your needs from our catalogs, you can call us, talk to our designers and tell them your needs. They will make a masterpiece for you in no time.
Whether you need shades for your home or office, Manhattan Shades will provide elegant and stylish shades at affordable rates.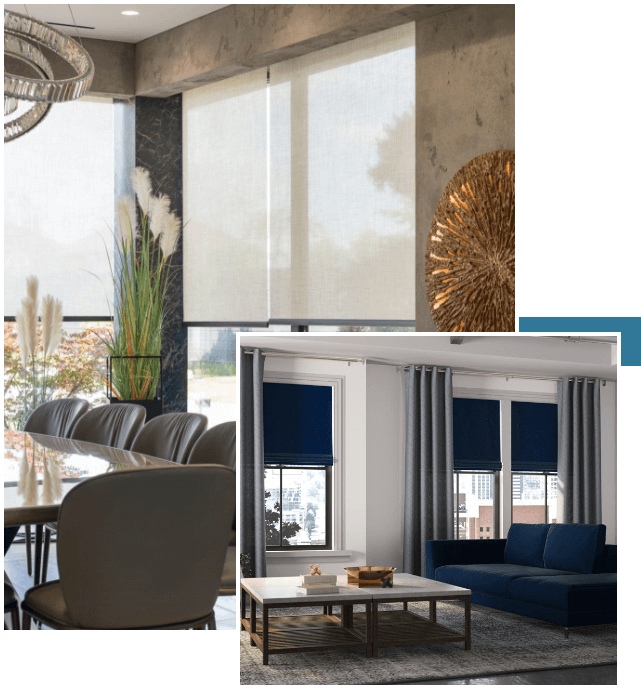 Customize Blinds to Meet

Your Unique Style & Preference
Manhattan Shades is among the top shades sellers in NYC. We have an amazing collection of shades, blinds, drapes, and curtains to match your exact preferences. When you hire us, you get:
For over a decade, we have been servicing the residents of NYC with our best products and services. We ensure our clients are 100% satisfied. We have a row of return customers due to our satisfactory services. Feel free to call us anytime and discuss your needs. We are ready to hear from you.
Frequently Asked Questions
Are shades the same as blinds?
No, shades and blinds are different. Blinds consist of individual slats that can be adjusted to control light and privacy; shades are made of a continuous piece of fabric that can be raised or lowered to cover the window.
How do I clean and maintain my shades?
The cleaning and maintenance of shades depend on the material used for their making. For fabric shades, regular dusting or vacuuming with a brush is usually sufficient. Some shades may be spot cleaned with a mild detergent and water, while others may require professional cleaning.
Can shades provide insulation?
Certain types of shades, like cellular or honeycomb shades, offer excellent insulation properties. The air pockets within the cells trap air, creating a barrier that helps regulate indoor temperatures and reduce heat transfer.
Can shades be custom-made for specialty-shaped windows?
Many shades can be custom-made to fit specialty-shaped windows, such as arched, bay, or angled windows. Customization ensures a precise fit and a seamless look, enhancing the aesthetic appeal of your windows.