Enhance Your Place with
Aluminum Blind Installation in NYC
Make a statement with our sleek & modern looking metallic aluminum blinds.
What Makes Manhattan Shade
the Top Gun in Aluminum Blind Manufacturing?
Make Your Home Elegant
with Aluminum Blinds
Aluminum blinds provide a timeless touch of contemporary elegance to your home. They are lightweight and durable, making them a perfect fit for both residential and commercial settings. With motorized options, you can easily control the amount of natural light entering your room. If privacy is a priority, Manhattan Shades can provide you with the ideal blinds for your kitchen and bathroom spaces.
Why Consider

Aluminum Blinds?
Why should you consider choosing our range of aluminum blinds? Check out a few reasons to understand how aluminum blinds in NYC become the perfect option for you.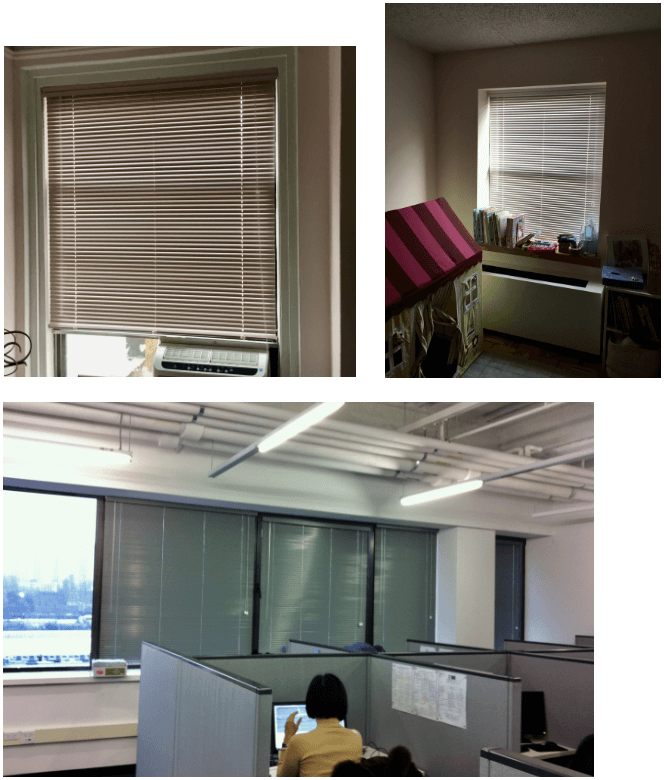 Customize Blinds to Meet

Your Unique Style & Preference
How Aluminum Blinds Can Save Your Cost on Energy?
Aluminum blinds are energy efficient compared to vinyl counterparts because aluminum blinds can reflect the harsh UV rays of the sun. These blind types are expected to be the leaders in cooling any room environment, even on the harshest summer days. While vinyl absorbs the heat from the sun, aluminum is a much more cost-efficient & energy-efficient option due to its high reflective index. At the end of the day, it not only saves your budget but also reduces your cost of energy.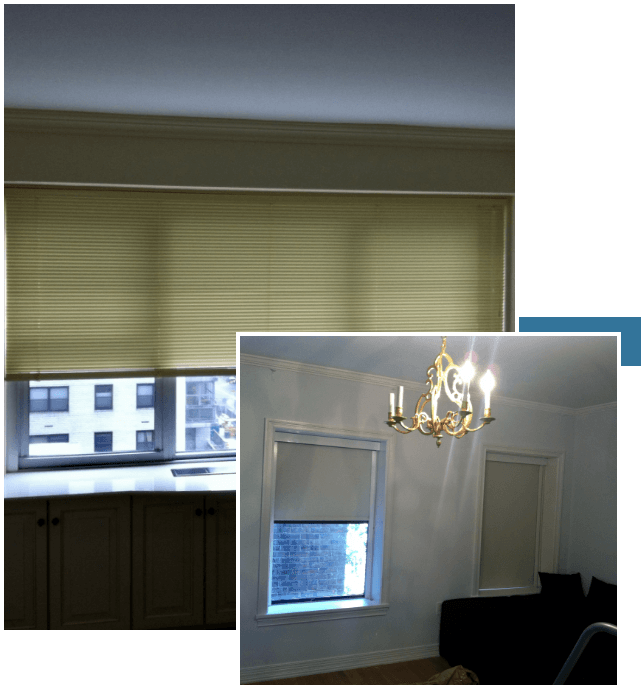 The Perfect Place

for Your Blind Installation Needs
Manhattan Shades is a reliable & trustworthy name when it comes to blind installation solutions. Our highly efficient team can install top-quality blinds at your location at an affordable cost. When it comes to blind installation, we hold significant expertise and have catered the service for multiple homes & businesses all across the region. We are a mobile team and follow strict security guidelines regarding blind installation. Whether you're looking for a single window blind for your house or need blinds for your entire property, Manhattan Shades is the perfect place.