Enhance Your Home

with Timeless Elegance
Discover Manhattan Shades' Exquisite Wooden Blinds Collection!
A Timeless Allure
for Your Windows
The popularity of wooden blinds among homeowners continues to soar. The allure of natural beauty is a driving force behind this appeal. Wooden blinds bring the warmth and richness of nature indoors, creating an inviting and cozy atmosphere.
In addition to their aesthetic appeal, wooden blinds offer remarkable versatility. They effortlessly complement a wide range of interior styles, from rustic and traditional to modern and contemporary. Whether your home boasts a cozy cottage feel or embraces sleek minimalism, wooden blinds seamlessly blend in, enhancing the overall aesthetic appeal.
Contact Manhattan Shades today and let our experts guide you toward finding the perfect wooden blinds that complement your unique style and create an ambiance that reflects your personal sanctuary.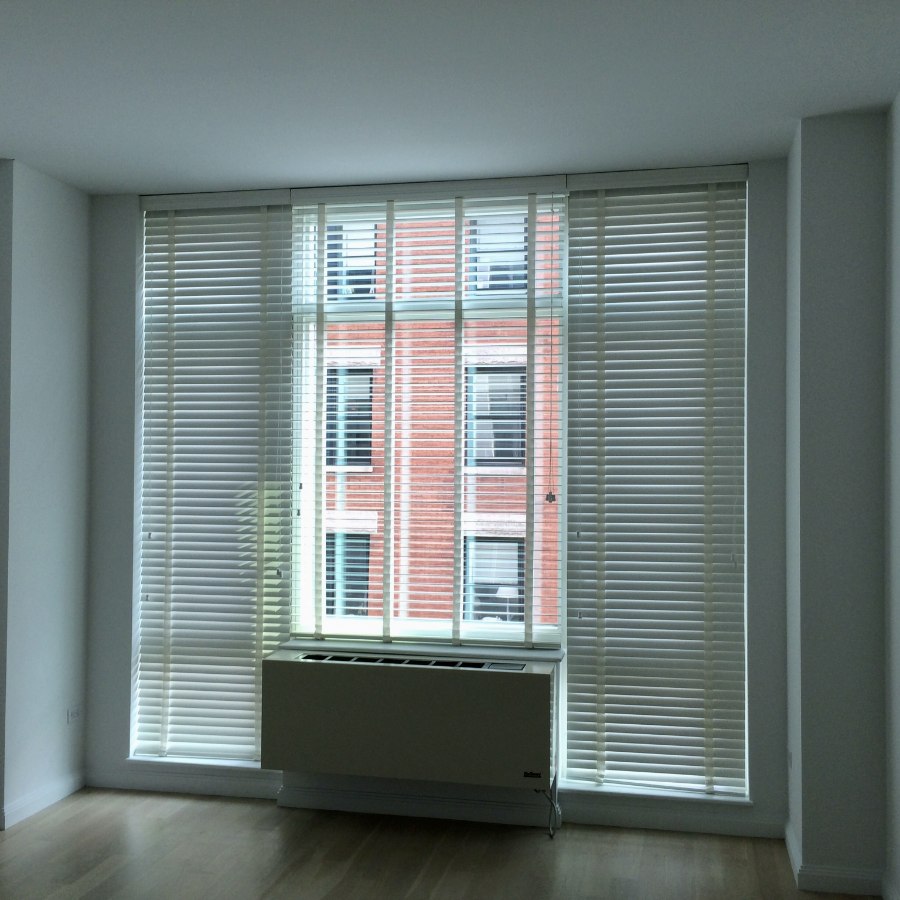 Embrace the Beauty and Functionality: Discover the Compelling Benefits of Wooden Blinds in Your Home
Installing wooden blinds in your house has several advantages that go beyond looks. Here are some reasons to use wooden blinds as your window treatment:
Experience the transformational effect of wooden blinds in your home and experience a balanced combination of elegance and functionality. Call Manhattan Shades for high-quality wooden shades for your home.
Roman Blind Installation Company in NYC
What Kind of Wooden
Blinds Are Right for Your Home?
There are several types of wooden blinds to pick from, each with its own unique characteristics and design. Here are some of the several types of wooden blinds to consider:
Each type of wooden blind has its own unique charm, offering a perfect match for every choice and style. Call Manhattan Shades to speak with our professionals about outstanding wooden blinds you can choose from.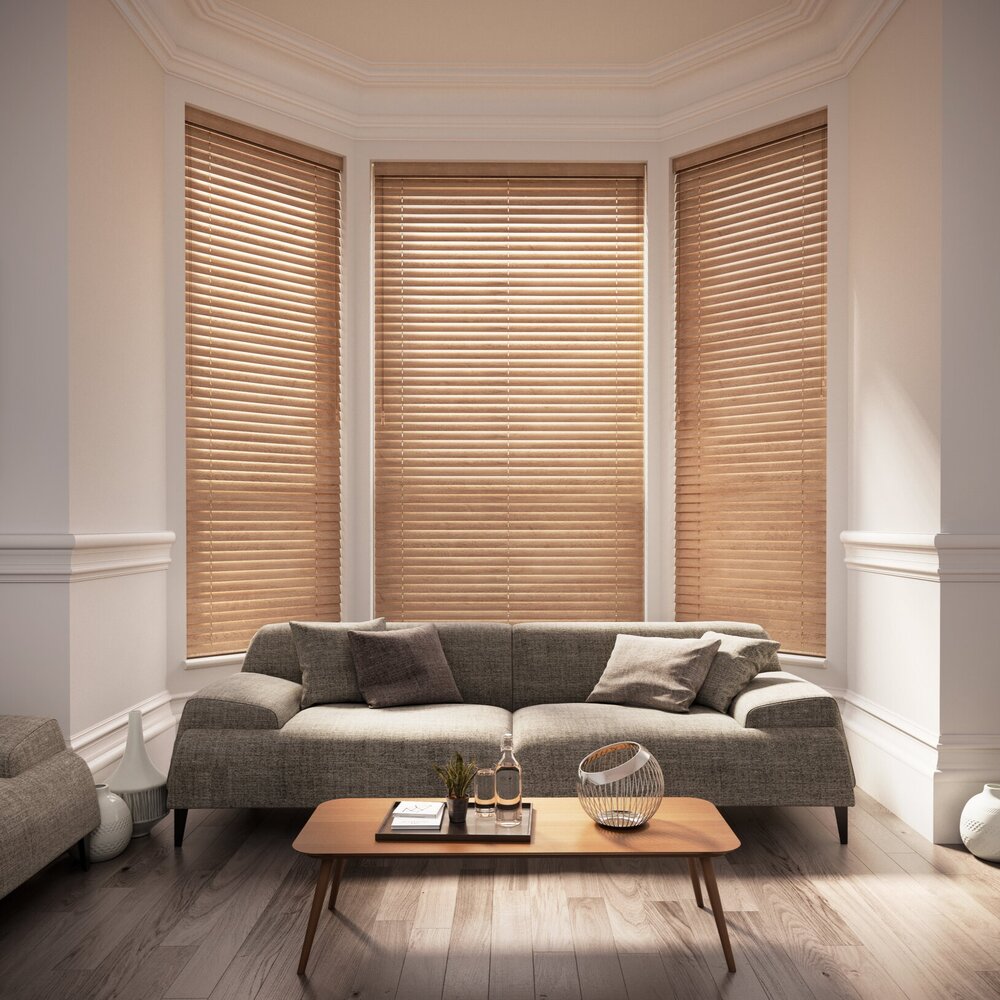 Roman Blind Installation Services in NYC
Rely on Manhattan Shades' Quality & Expertise to Elevate Your Home with Premium Wooden Blinds
Manhattan Shades stands out as the premier choice in wooden blinds. With a commitment to excellence and an unwavering dedication to customer satisfaction, Manhattan Shades offers an unparalleled experience in window treatments. Choosing Manhattan Shades means choosing top-quality craftsmanship and exceptional attention to detail. Our extensive collection showcases a wide range of wooden blinds, carefully curated to cater to diverse tastes and styles. From timeless classics to contemporary designs, Manhattan Shades has the perfect option to elevate your living spaces.
Our team of experts is ready to assist you at every step, providing personalized guidance and ensuring you find the ideal wooden blinds that align with your vision. You can expect premium products and a seamless and enjoyable shopping experience with Manhattan Shades.
Trust in our expertise, and let us transform your home with comfort and natural beauty with our wooden blinds.