NYC's Leading Somfy Motor

Repairs & Diagnostic Services
Are you in need of professional repairs for your Somfy motor in NYC? Do you need reliable technicians to fix your Somfy motor-related issues at affordable rates?
The Best Somfy Motor
Repairs Service in NYC
Manhattan Shades provide one of the leading repairs for all your Somfy motor needs in NYC. Our professionals ensure that your motor operates flawlessly and at its optimal performance. Our experienced and certified professionals deliver excellent service to our customers in NYC. At Manhattan Shades, we aim to make the repair process as convenient and affordable as possible. For Somfy motors repair needs in NYC, trust our professionals and give us a call.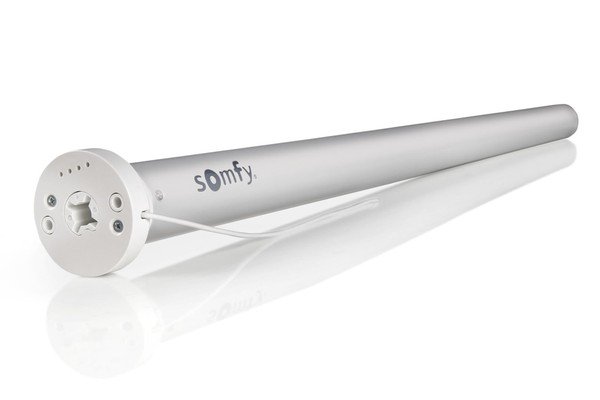 Explore Our Diverse Range of Somfy

Motor Repair Services in NYC
Why You Should Choose Our Somfy Motor Repairs Service in NYC
Roman Blind Installation Services in NYC
Contact Us for Reliable

Somfy Motor Repairs in NYC
Our professionals have the knowledge, skills, and genuine parts to handle all your Somfy repairs in NYC. For durable and accurate repairs, call our professionals now.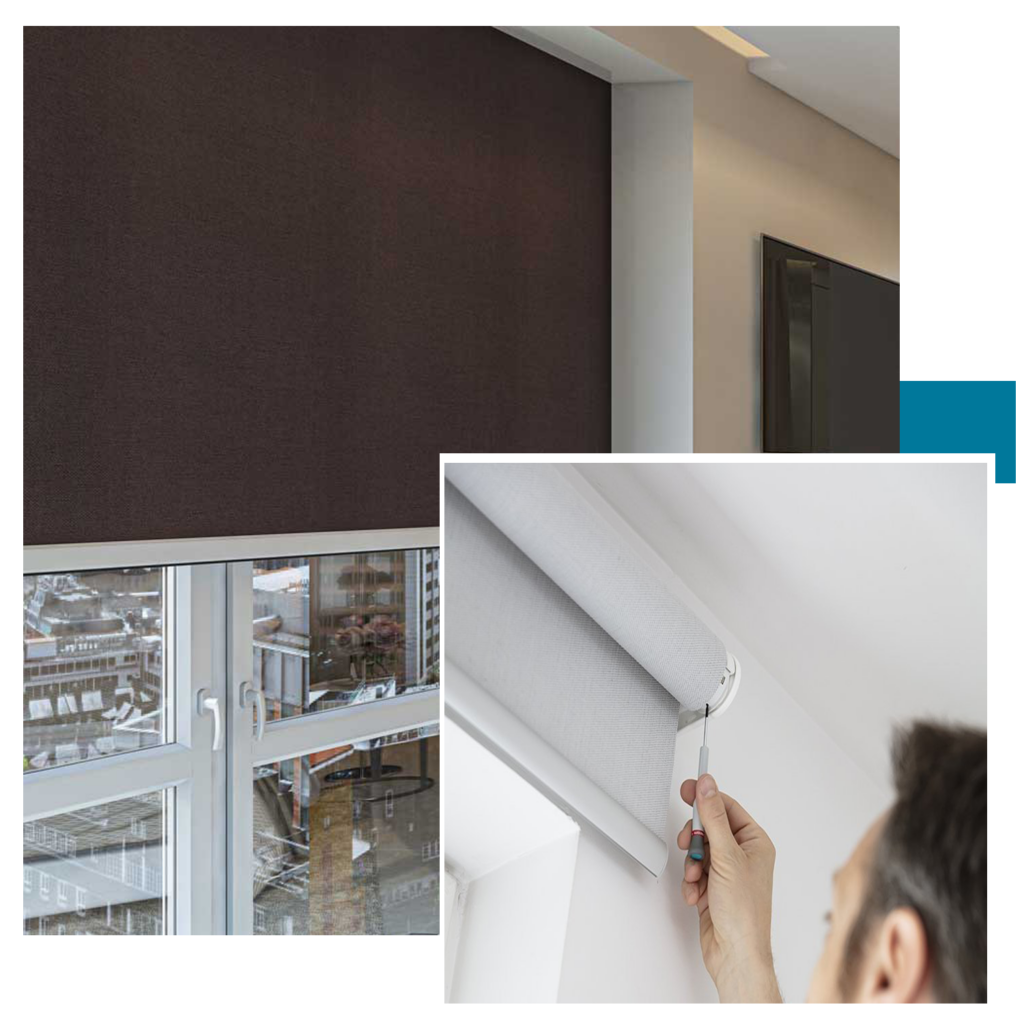 Do I need to bring my Somfy motor to your repair center?
We require you to bring your Somfy motor to our repair center. This allows our technicians to inspect and diagnose the issue, ensuring accurate repairs thoroughly. However, if you have difficulty transporting the motor, please get in touch with us, and we will try to accommodate your situation.
Are your technicians trained and certified to repair Somfy motors?
Our technicians are highly trained and have the necessary certifications to repair Somfy motors. They possess in-depth knowledge and hands-on experience working with Somfy motor systems.
Do you provide a warranty for your Somfy motor repairs?
We provide a warranty for our repairs. The warranty period varies depending on the type of repair and the specific components replaced. Please inquire about the warranty coverage for your specific repair when you bring in your Somfy motor.
Will you use genuine Somfy parts for the repairs?
We exclusively use genuine Somfy parts for all our repairs. We understand the importance of maintaining the integrity and performance of your motor and using authentic parts ensures optimal functionality and longevity.