Create a Serene Statement with

Elegant Sheer Drapes Installation in NYC
Are you looking for elegant sheer drapes for your living room to create a statement? You are at the right place.
Welcome to Manhattan Shades – a house of classy drapes, curtains, blinds, and shades under one roof.
Sheer drapes are an elegant window treatment that transforms any room into a serene and inviting space. With their fine, translucent, and delicate fabric, sheer drapes offer a unique combination of beauty and functionality.
Get Sheer Drapes Installation
for a Whimsical and Stylish Look
Sheer drapes are a versatile and stylish window treatment option that can transform any room into a serene and inviting space. With their delicate fabric and translucent nature, sheer drapes offer a unique combination of functionality and beauty. Let's explore the benefits and design possibilities of sheer drapes.
Sheer drapes are a good window treatment if you want more light to enter your room. We suggest you pair them up with some other curtain to create a statement. Sheer drapes are transparent. They do not provide privacy, especially at night.
There is a huge variety of sheer drapes available at Manhattan Shades. You can choose your desired shades to create a whimsy and stylish look for your place. You can call us to get assistance in choosing the perfect drapes.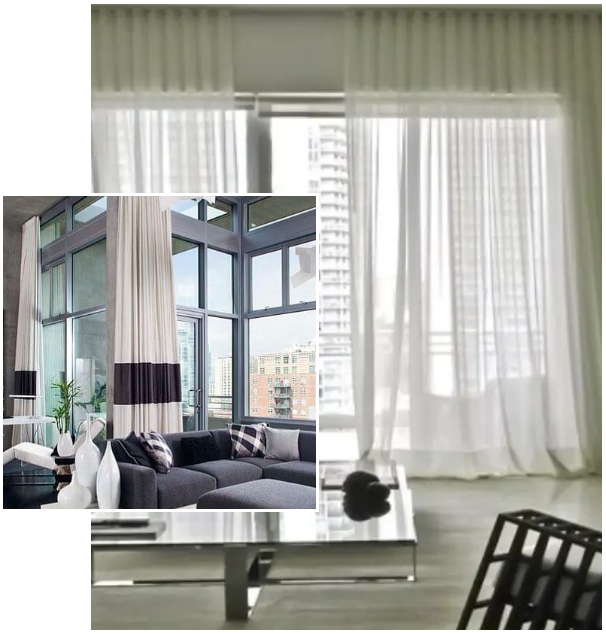 Sheer drapes are somehow translucent, but still, people love to install them because they come up with many benefits, including:
Install sheer drapes and experience their amazing benefits. Call us today or visit our store to explore our amazing collection of sheer drapes in NYC.
Budget-Friendly Sophistication
Affordable Luxury Sheer

Drapes With Free Installation
When it comes to window treatment, achieving a stylish and sophisticated look is very important. Sheer drapes never fail to create a welcoming and airy appeal to your home. Manhattan Shades provides sheer drapes at an affordable rate. Not only are our rates affordable, but we provide free installation with every order. Sounds good?
So what are you waiting for? Take your phone up, and call us at Manhattan Shades. Discuss your preferences, and our experts will help you choose the best drapes and provide free measurements and installation services.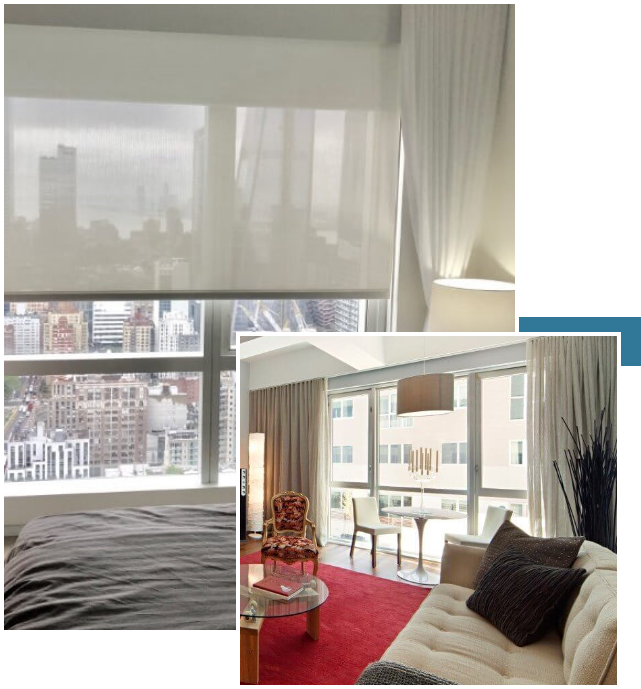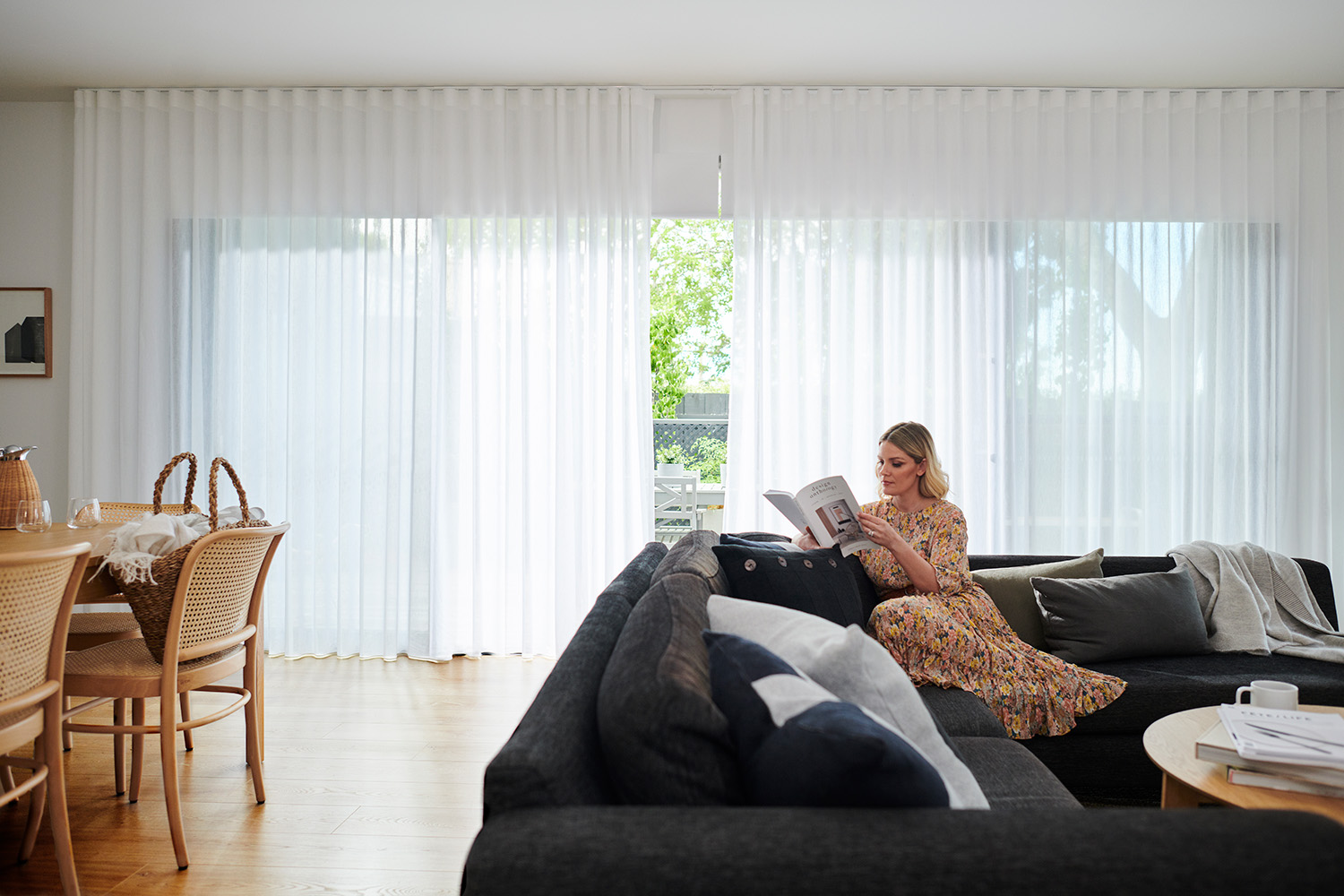 Roman Blind Installation Services in NYC
Manhattan Shades is a house of all kinds of shades, drapes, and blinds under one roof. We have been in this field for over a decade, and our staff is well-trained and certified. We have the best quality drapes available in a wide range of designs and colors. When you buy your drapes from us, we offer free measurement, consultation, and installation services all over NYC.
Feel free to contact us anytime and discuss your needs with us.
Sheer drapes are window treatments made from lightweight, translucent fabrics that allow natural light to filter through while providing a soft, elegant look. They are designed to create an airy and open feel in a room.
Can sheer drapes provide privacy?
Sheer drapes offer minimal privacy, especially during nighttime when interior lights are on. While they obscure the view from the outside, they do not provide complete privacy. However, sheer drapes can be paired with other window coverings like blinds or curtains for enhanced privacy.
Do sheer drapes block sunlight?
Sheer drapes are designed to filter sunlight rather than block it completely. They gently diffuse light, reducing glare and creating a soft, inviting ambiance.