Transform Your Home and Health
with Manhattan Shades' GreenGuard Shade

in NYC!
Hire Manhattan Shades For Exceptional Service and Greenguard Certified Window Coverings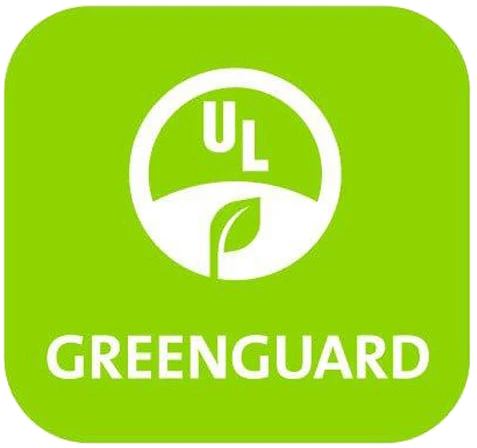 Choose Greenguard Shades for
a Sustainable and Eco-Friendly Home
Many individuals are concerned about the environment and prefer eco-friendly decisions while making household purchases. This also applies to the window coverings they install in their houses.
Manhattan Shades' Greenguard Shades is a perfect solution for environmentally conscious homeowners who want to save on energy costs. Our shades are made from sustainable materials and designed to reduce indoor temperatures, block out harmful UV rays, and maintain privacy while allowing natural light to come in. With a variety of colors and styles to choose from, you can be confident that our Greenguard Shades will complement the look of your home while providing you with a comfortable and energy-efficient living environment. Contact us today to schedule a consultation or learn more about our Greenguard shades and services in NYC.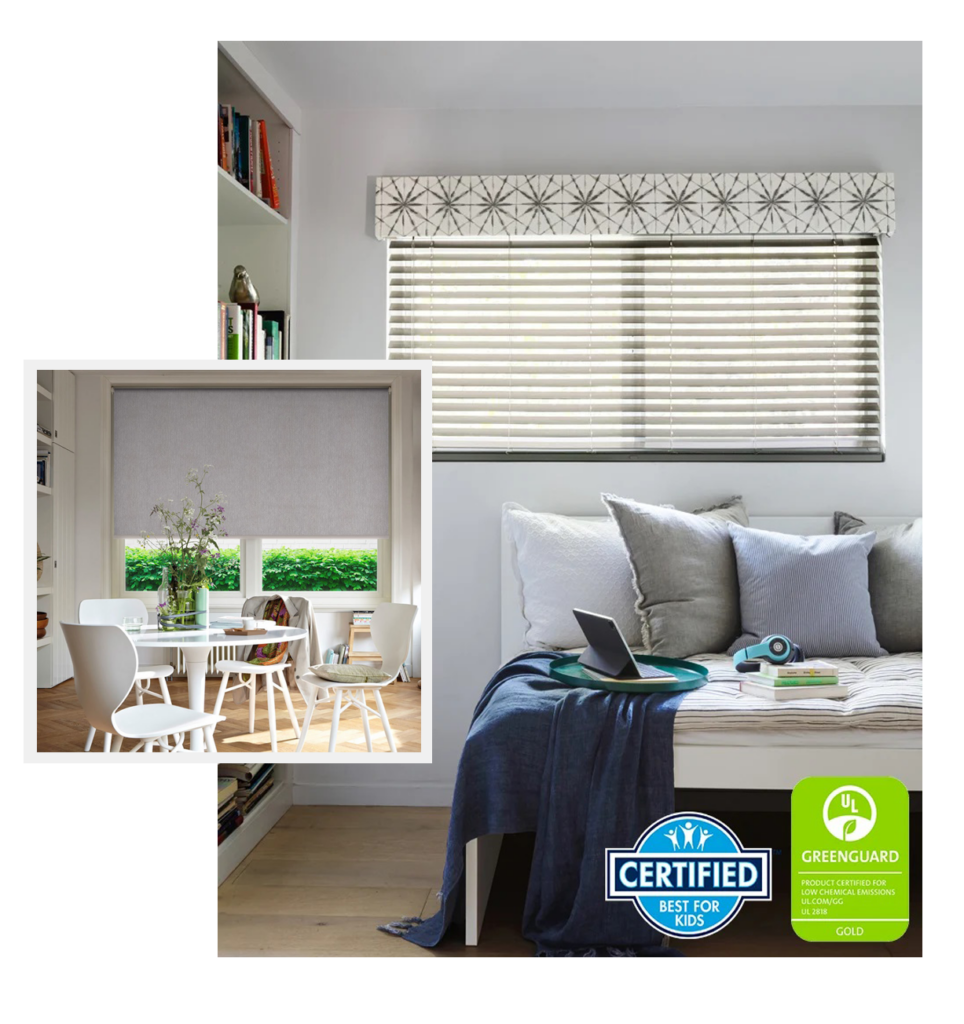 What is Greenguard Shades and
Why is it Important for Indoor Air Quality?
Greenguard Shades are a type of window treatment that includes fabrics and materials certified as low-emitting for indoor air quality by the Greenguard Environmental Institute. This means that they have been tested and found to emit low levels of volatile organic compounds (VOCs) and other potentially harmful chemicals into the air.
Indoor air pollution can be a health concern, particularly for people with asthma or other respiratory conditions. Greenguard Shades can help reduce indoor air pollution in your home or office by limiting the amount of VOCs and other harmful chemicals released into the air.
In addition to their health benefits, Greenguard Shades are also environmentally friendly. By choosing window treatments, you can help reduce your carbon footprint and support sustainable, eco-friendly practices.
Call Manhattan Shades for Greenguard Shades installation if you care about your health and the environment. Our Greenguard Shades offer a safe, healthy, and sustainable option for regulating light and privacy in your indoor space.
Discover Greenguard Shades'
Health and Safety Benefits for a Healthier

Home Environment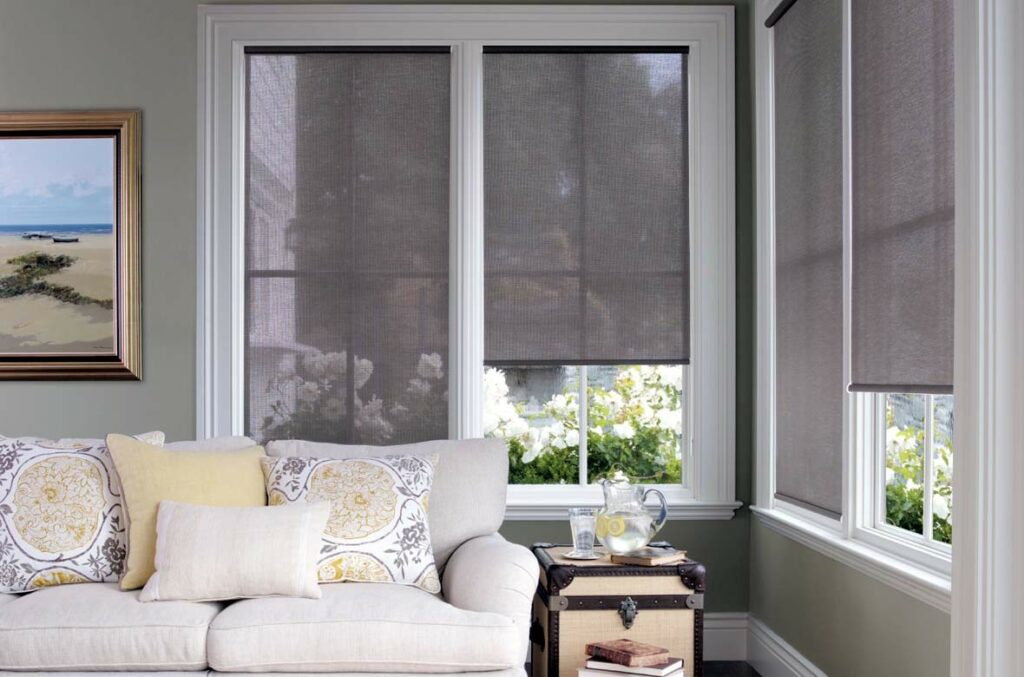 Greenguard shades are certified by UL Environment to meet strict safety standards for low chemical emissions. It is important for homes, offices, and other spaces where people spend a lot of time. The fabrics used in Greenguard shades can help reduce energy costs by keeping heat out during the summer and retaining warmth during the winter.
Greenguard shades come in a wide range of colors and styles, making it easy to find the perfect match for any decor and made with high-quality materials designed to last for years without fading or wearing out.
Greenguard shades provide a great combination of safety, efficiency, durability, and style, making them a top choice for anyone looking for high-quality shades. Call Manhattan Shades for top-notch Greenguard Shades installation in NYC.
Why is Manhattan Shades
the Best Choice for GreenGuard Shades?
Manhattan Shades is the most suitable option for efficient and eco-friendly shades. With our Greenguard-certified products, we've set a benchmark in the industry and are one of the best companies for Greenguard shades out there.
Manhattan Shades is an excellent choice for anyone looking for high-quality, eco-friendly, and sustainable Greenguard shades. Call us now for outstanding Greenguard shades and service.